Rest easy. Your property is protected
We understand that no two properties are the same. That's why we offer custom-made alarm packages, ranging from basic and reliable, through to "the works" security systems that leave nothing to chance.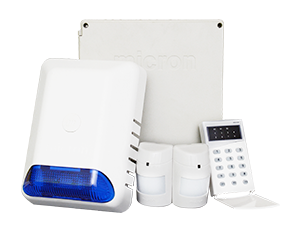 Choose an alarm system
We'll recommend an alarm system that's spot on for your property and budget.
Add some accessories
Update or finetune your existing alarm system with some add-ons to give you greater protection.
Link a smoke detector to your burglar alarm
Getting your smoke detectors wired into your alarm system has lots of security benefits. Specific sirens will activate if smoke detectors are triggered, you can choose to have your smoke detectors monitored with the rest of your alarm and there's no need to worry about replacing batteries.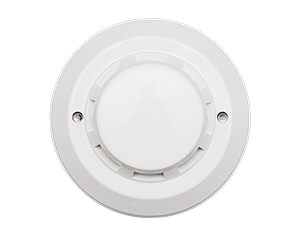 Free monitoring for two months
Get a security alarm for your home or business and we'll throw in the first two months of monitoring for free when you sign up for a 12 month contract.