Add some great accessories
Customise your alarm system for extra security and convenience with these great add-ons. We can recommend the best options for your home or business when we do our free security assessment and quote.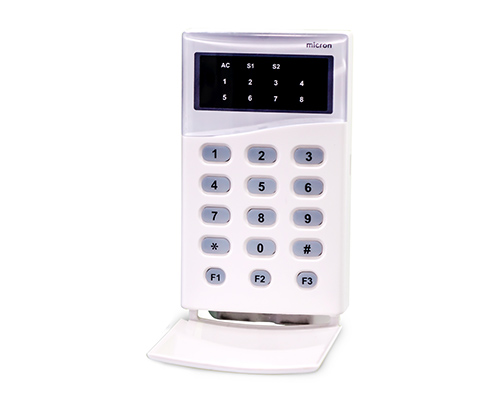 Extra keypad
Get an extra keypad to control your alarm. This can be especially handy if you have a large or multi-storey property or perhaps an external office or work shed attached to your home or business.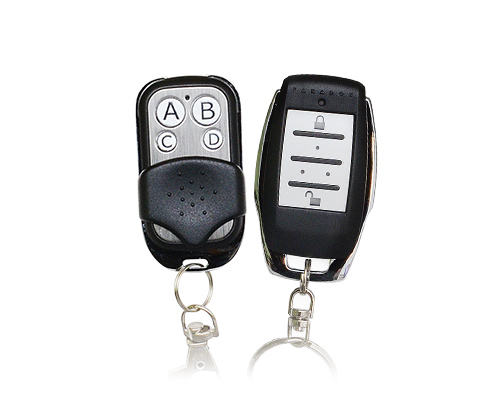 Remote controls
Complete your alarm system with a handy remote that makes it even easier to turn your alarm on and off. You can also use it to control your garage door, gate or security lights.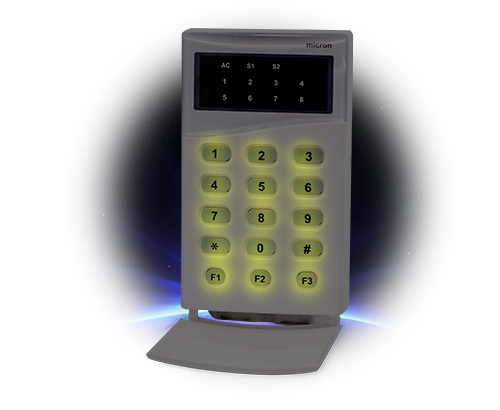 Night alarm keypad
Take comfort knowing your home or business is being watched over at night. Alarm your perimeter or areas of your property that you don't spend time in at night. The panic button option gives you extra security and can be installed beside your bed.