Give your security worries the slip.
We understand that no two properties are the same. That's why we offer custom-made alarm packages that leave nothing to chance.
Our home and business alarm systems are made up of:
an alarm control panel and touchpad (or keypad)
sensors to suit the size of your property and cover the areas you want protected
internal and external sirens
power cell battery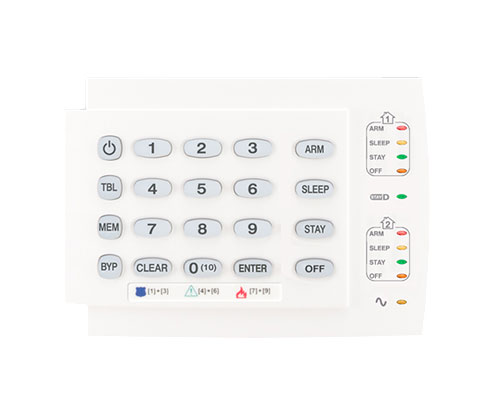 ---
All our alarm systems let you:
Designate rooms/zones which you can alarm individually
Connect compatible smoke detectors to your alarm
Isolate areas at night (such as bedrooms) while keeping the rest of the property alarmed
Create user codes for staff, family, tradespeople or cleaners and assign them different permissions, such as letting someone set the alarm but not deactivate it
Set up alarm monitoring to activate your alarm remotely and receive alerts when your alarm is triggered
Digital touchscreen
New alarms can include a great looking touchscreen that lets you to see all zones at once, easily test separate zones and customise the display with photos or images that match your décor.
Sensors
To get the best coverage, we recommend a minimum of 3 sensors. We can guide you on which types you'll need for your home or business and recommend where to put them. In most cases, our regular sensor can be adjusted to be pet friendly. However, if you have animals over 18kg, we recommend specific pet sensors.
---
Add some great extras to your system
You can customise your alarm system for extra security and convenience with these great add-ons. We can recommend the best options for your home or business when we do our free security assessment and quote.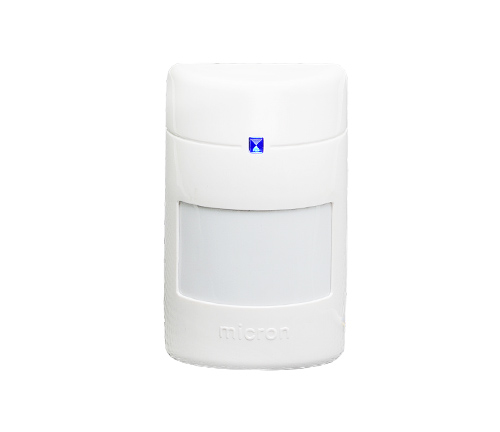 Monitoring
Ensure your alarm can be monitored and managed remotely, even when your home or business has a fibre network connection. With our monitoring service, you can also check on your property wherever you are in the world, 24/7.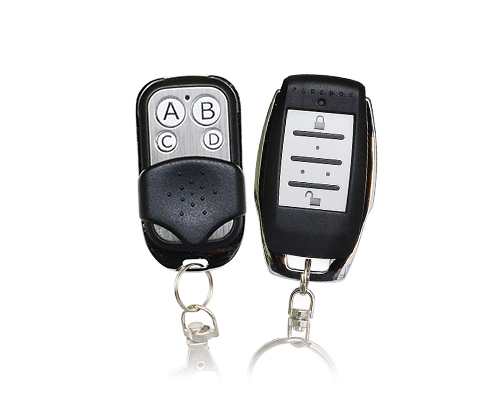 Remote controls
Complete your alarm system with a handy remote that makes it even easier to turn your alarm on and off. You can also use it to control your garage door, gate or compatible security lights.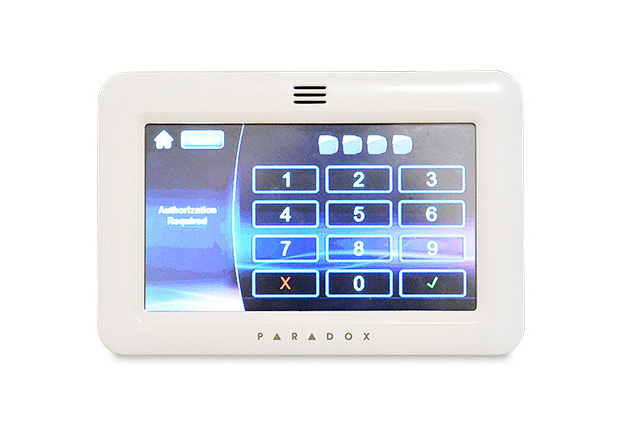 Extra keypad
Get an extra touchpad or keypad to control your alarm. This can be especially handy if you have a large or multi-storey property, multiple entry points or perhaps an external office or work shed attached to your home or business.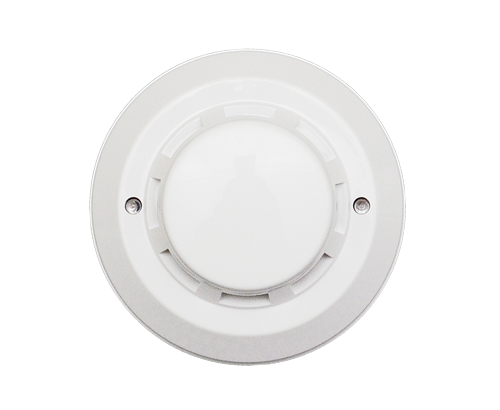 Connected smoke alarms
Getting your smoke detectors wired into your alarm system allows specific sirens to activate if smoke detectors are triggered. You can also choose to have your smoke detectors monitored with the rest of your alarm and there's no need to worry about replacing batteries.
Wireless connections
Wireless equipment can be fitted for hard to reach areas, detached buildings or where cables can't be run, such as between floors or where there is no roof space, to ensure your property is protected.
Getting your alarm installed
Once you've chosen your system, our team of experts can generally fit your alarm within a couple of days, no matter whether it's for an existing home, new build or your business premises. We'll set up all the zones and user codes you need to get up and running. We'll also show you how to use your alarm, so you feel comfortable and confident doing it on your own.